Learn More >
Upgrade your home's security with high-security locks, rekey
your current locks, or receive residential lockout services.
Residential
Learn More >
Protect your business with advanced security options like
master keys, buzzers, and high-security locks.
Commercial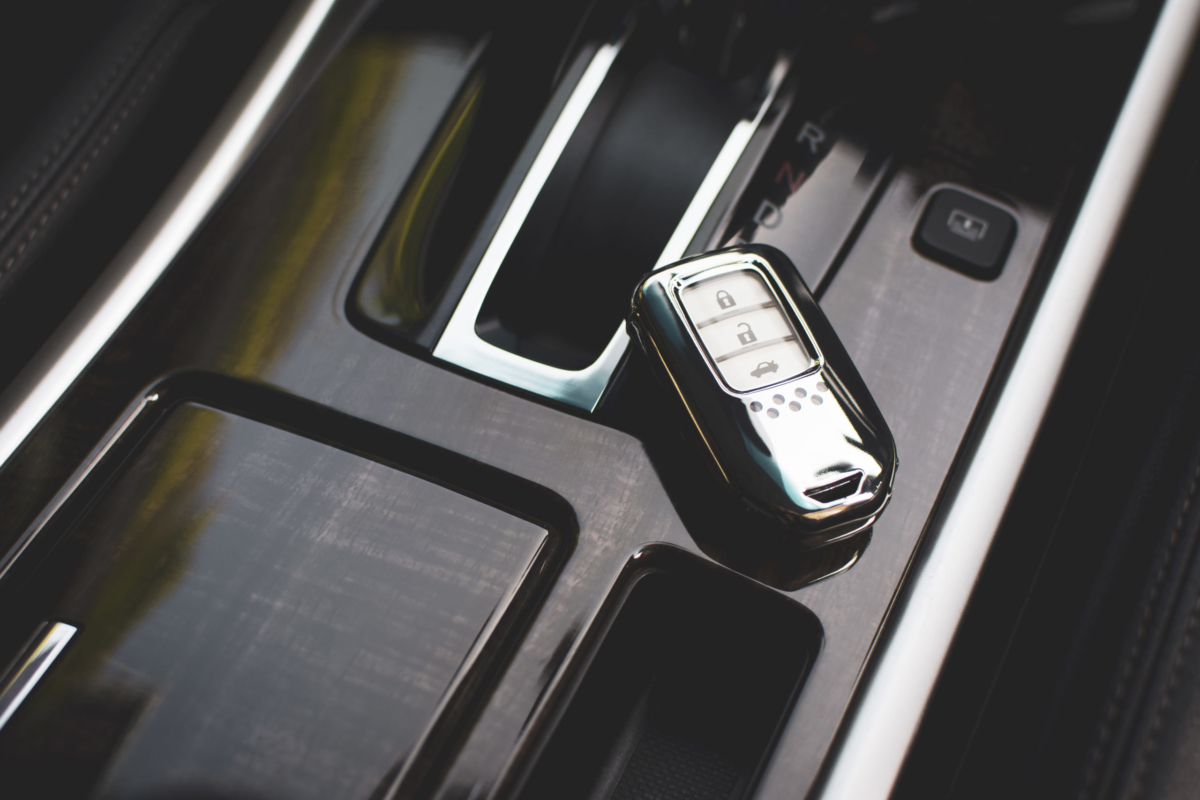 Learn More >
We service all major makes and models, program transponder keys,
and provide numerous other automotive locksmith services.
Automotive
Who Are We?
---
Embassy Locksmith is a family-owned and operated company with more than 20 years of experience in the industry.
With so many years of experience, there is no wonder why so many people have benefited from our excellent locksmith services. As a family-owned and operated business, Embassy Locksmith has sought to provide friendly and fast service to as many people as possible in the Greater Houston Area. The versatility of our business allows us to provide a full suite of locksmith services to residential, commercial, and automotive clients. Whether you want to upgrade your home's locks, install a buzzer system for your business, or need emergency lockout services for your car, Embassy is capable of fulfilling all of these needs. Above all, we ensure the service we provide is professional, friendly, and fast.
Fast Service: Our technicians respond to lockouts and service requests professionally and timely.
Any Key: From smart keys to traditional car keys, our technicians can service any type of automotive key.
Locked Out of Car: Our locksmiths understand the stress and anxiety you may experience with being locked out of the car. That is why we urgently respond to emergency locksmith needs.
Home Security: As the world grows more chaotic, high-security locks are becoming excellent choices for residents. These advanced security options include a wide range of features for homeowners.
Latest Blogs
---
Luxury car keys, designed to ignite engines and unlock doors, have undergone a significant evolution from their conventional metal origins. Today, these keys represent a fascinating fusion of advanced technology, aesthetic design, and innovative functionality. Locksmithing and key cutting have been revolutionized as luxury car brands in the USA have moved towards the use of […]
Read More
Service Areas
Houston, TX
Woodlands, TX
Spring, TX
Katy, TX
Sugarland, TX
Missouri City, TX
Stafford, TX
Kingwood, TX
Humble, TX
Bellaire, TX
Baytown, TX
Pasadena, TX
Cypress, TX
Zip Codes
77002
77003
77004
77005
77006
77007
77008
77009
77010
77011
77012
77013
77014
77015
77016
77017
77018
77019
77020
77021
77022
77023
77024
77025
77026
77027
77030
77031
77032
77033
77034
77035
77036
77037
77038
77039
77040
77041
77042
77043
77044
77045
77046
77047
77048
77049
77050
77052
77053
77054
77055
77056
77057
77058
77059
77060
77061
77062
77063
77064
77065
77066
77067
77068
77069
77070
77071
77072
77073
77074
77075
77076
77077
77078
77079
77080
77081
77082
77083
77084
77085
77086
77087
77088
77089
77090
77091
77092
77093
77094
77095
77096
77097
77098
77099
77338
77339
77345
77346
77354
77375
77377
77379
77380
77381
77382
77383
77384
77385
77386
77387
77388
77389
77396
77401
77429
77433
77450
77459
77469
77477
77478
77479
77489
77493
77494
77496
77498
77545